Good morning devoted PNOLA fans!
As of yesterday, our favorite New Yorker Jack, Will, Chris and myself had re-framed two ceilings in Ms. Lucinda's house on Erato St. Now that we've explored the world of carpentry and gave our brains a true workout, it's on the to fun part!
Goal: To finish hanging the last bit of sheetrock at Ms. Lucinda's.
Challenge: ... where are all the VOLUNTEERS?
If you'd like to jump on board and give the PNOLA crew a hand October 4th-10th, fell free to holla' at me! jen@pnola.org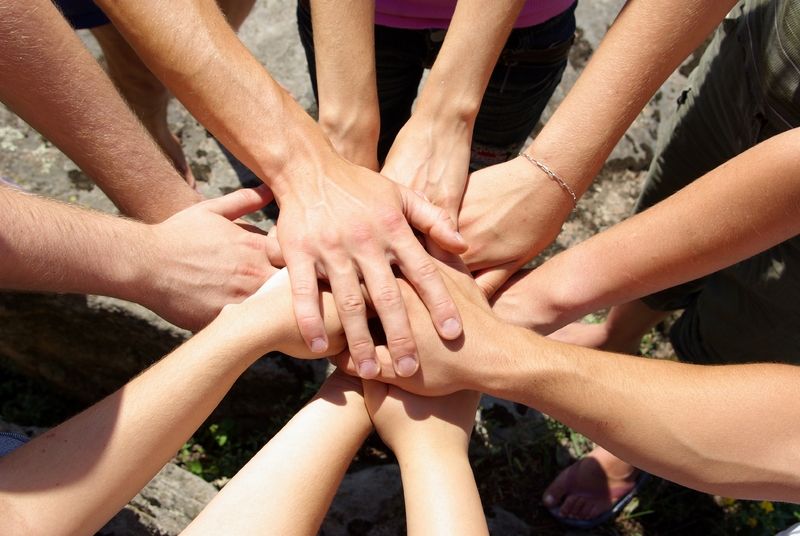 Who Dat!? PNOLA Dat.